In 2020, 384 Rhode Islanders lost their lives to overdose.

That's more than the number of people who died in car accidents, murders, and suicides combined. To respond to this public health crisis, Rhode Island has developed a strategic plan to address the epidemic. Building on past accomplishments and progress from the original plan, the strategic plan was updated in 2019. This website — a data dashboard available to all — is designed to provide community members, health professionals, and policymakers with timely data to track Rhode Island's progress toward reaching the goals outlined in the Action Plan. We offer the latest data on addiction and overdose in Rhode Island — as well as resources on preventing overdose for a variety of audiences, including loved ones of people who use drugs, healthcare providers, and more.
Learn more about the Overdose Prevention and Intervention Task Force Action Plan.
Learn more about the Action Plan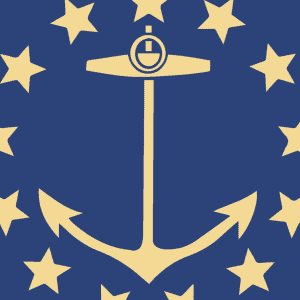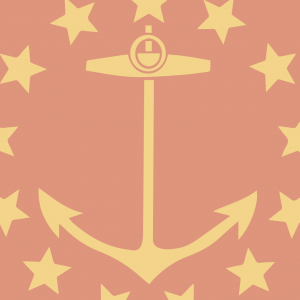 Action Plan update 2019
Our Team
This project is an initiative of the Governor 's Overdose Prevention and Intervention Task Force. The site was developed by researchers at Brown University School of Public Health, who worked closely with a number of key stakeholders.
Our agency partners
This project was made possible by the efforts of many individuals and organizations working to prevent overdose and save lives every day in Rhode Island. Partners of Prevent Overdose RI include: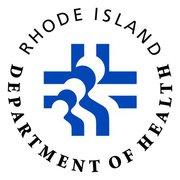 The Rhode Island Department of Health (RIDOH)
RIDOH's mission is to protect and promote the health and safety of the people of Rhode Island. Through their Prescription Drug Overdose Prevention Program, RIDOH works to decrease drug overdoses and teach healthcare providers how to prescribe safely.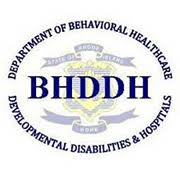 The Rhode Island Department of Behavioral Healthcare, Developmental Disabilities, and Hospitals (BHDDH)
BHDDH provides services to more than 50,000 Rhode Islanders with mental health and substance use issues, developmental disabilities, and chronic medical conditions. Their Office of Substance Abuse Treatment Services (SATS) plans, coordinates, and controls substance use treatment activities statewide.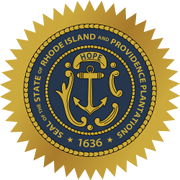 The Rhode Island Office of Management and Budget (OMB)
OMB provides fiscal analysis, management support, and research to all of Rhode Island — including the public, the Governor, and State departments and agencies. The development team at Prevent Overdose RI works closely with the OMB Office of Performance Management to make sure that website data are up to date, accurate, and consistent with information available from other trusted sources.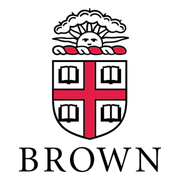 Brown University School of Public Health
The Prevent Overdose RI development team includes students, staff, and faculty at the Brown University School of Public Health. The team is led by Brandon Marshall, an Associate Professor of Epidemiology, and is funded under contract with RIDOH through a grant from the Centers for Disease Control and Prevention (CDC).
Acknowledgements
Finally, we'd like to thank the following organizations for their support in creating this website: Naloxone and Overdose Prevention Education Program (NOPE-RI), Rhode Island Department of Corrections, The Providence Center, members of the Overdose Data Working Group, and all of the departments and organizations providing data sources.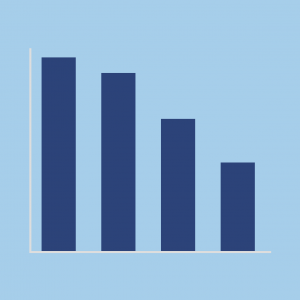 Action Plan
With this plan, Rhode Island can reduce overdose deaths and save lives.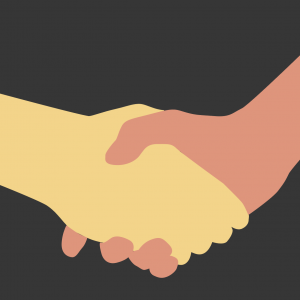 Task Force
You can support guidelines for safe and responsible prescribing to help make opioid use safer.