Health care providers can play a huge role in helping prevent overdose deaths in Rhode Island. The most important thing you can do is to follow the guidelines for safe prescribing every time you prescribe opioids. They were created by the Rhode Island Department of Health (RIDOH) to help you keep your patients safe.
The information below includes some specific strategies for protecting your patients.
---
Get Qualified to Prescribe Buprenorphine
Use the Prescription Drug Monitoring Program
Prescribe Safe with Naloxone
You can co-prescribe naloxone to any patient who has an opioid prescription —or anyone you think is at risk of experiencing or witnessing an opioid overdose. Increasing access to naloxone is one of the best tools we have for addressing Rhode Island's opioid overdose epidemic and saving lives.
Start prescribing and educating your patients about naloxone today:
Know the Treatment Options
Part of being a responsible health care provider is making sure that you're aware of all the treatment options available to for your patients. Educate yourself about addiction treatment in Rhode Island:
Enroll your patients in CurrentCare RI
CurrentCare is a free service developed by the RI healthcare community. It's a secure electronic network that gives certain doctors and nurses access to their patient's health information across different types of healthcare facilities. CurrentCare can even send real-time Hospital Alerts to primary care providers if their patient is admitted to or discharged from an emergency department.
Centers of Excellence
Centers of Excellence (COE) provide comprehensive evaluation, treatment for those needing specialized outpatient treatment. COE's accept walk-ins or provider referrals and offer immediate, intensive medication-assisted treatment by clinical experts specializing in addiction medicine.

Multidisciplinary teams offering services ranging from:
Patient and family education programs
Psychiatric care
Social work
Recovery coaching
Referrals to community resources
There are currently three organizations certified to operate COE's in Rhode Island:
CODAC Behavioral Healthcare (with six locations)
Eleanor Slater Hospital in Cranston
Community Care Alliance in Woonsocket
---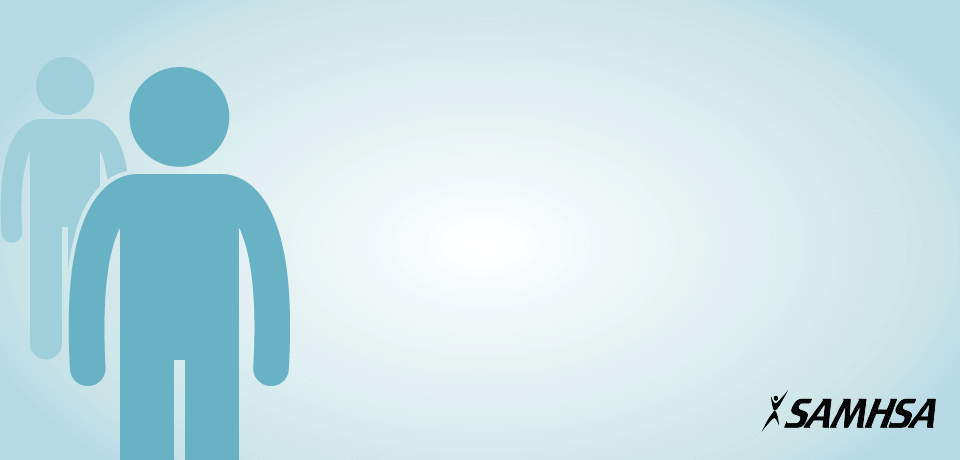 If you're concerned that one of your patients may be at high risk for abusing an opioid medication, please call the Bridgemark Physician Consult Program at (401) -781-2700.