There are several important studies going on in our state in the areas of drug overdose prevention, support, and treatment. See how you can participate.
---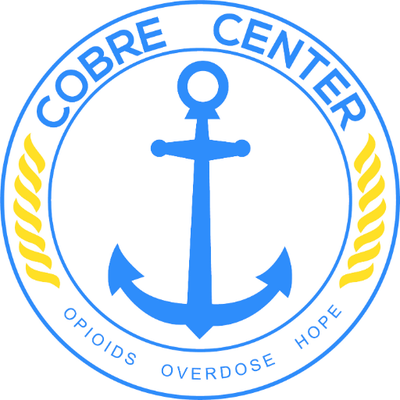 Center of Biomedical Research Excellence (COBRE)
Learn more about COBRE's research projects here, and sign up for the Center's mailing list.

---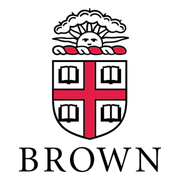 Brown University Survey of Opioid Treatment Providers and Center Leaders
Brown University researchers are interested in gathering input from Rhode Island's opioid treatment providers (OTPs) and opioid treatment center (OTC) leaders and supervisors about treatment services available for adolescents and young adults ages 16-25. Researchers are also interested in learning about the challenges encountered when involving loved ones in treatment for this age group.
If you are an OPT or an OTC leader or OTC supervisor, please complete this anonymous 15-minute survey. Participants will receive a $20 Amazon gift card. Click here to access the survey.

---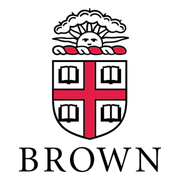 Brown University RAPIDS Study
The RAPIDS Brown University research study is seeking to help stop drug overdoses in RI. Adults who have used drugs in the last 30 days and live in Rhode Island are invited. Study participants will meet with researchers in person six times for about an hour over the course of a year.
Participation is free and volunteers will be compensated up to $185 for participating in the study. Contact the team by call, text, or email to see if you qualify: 401-441-9367, rapids@brown.edu

---

Mainstay RI
Mainstay RI is conducting a research study and seeking research participants with lived experience of post-overdose care (both clinicians and people who use drugs). Learn more here.

---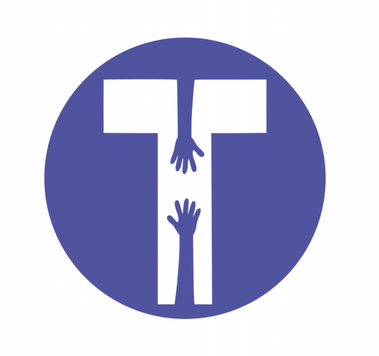 TAROE Pilot Study
Brown University researchers are seeking community members who have responded to an overdose incident that involved opioids (whether they knew or suspected opioid involvement).
At this time, the team is seeking community members who are not professional first responders. Participants will take part in an interview conducted by video or audio call, and will be compensated through a $30 gift card. Contact the team by call, text, or email to see if you qualify: 401-863-7200, taroestudy@brown.edu Or, click here for more information here.

---