with Dr. Jim McDonald and Dr. Philip Chan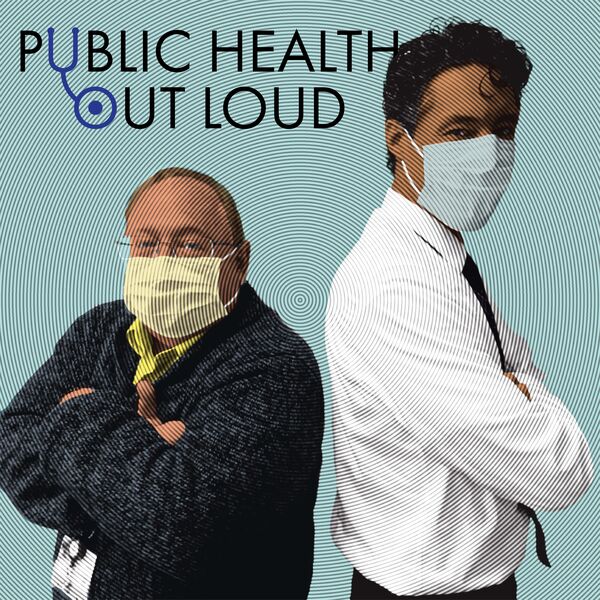 Public Health Out Loud
is a podcast that delves into the broader public health concerns and issues facing everyday Rhode Islanders. From discussions about safeguarding against future pandemics to actionable plans for families to help keep their loved ones safe from preventable diseases,
Public Health Out Loud
is striving to be a no nonsense resource for listeners that only want to hear the truth. With all that's going on in the world at every hour of the day, podcast hosts Dr. James McDonald and Dr. Philip Chan promise to deliver accurate, light-hearted, and informative public health updates that matter to you. This podcast is brought to you by the Rhode Island Department of Health (RIDOH).
Subscribe to the
Public Health Out Loud
podcast
[here]
Featured Podcasts
The Impact of Unstable Housing on a Recovery Journey
(with special guest Dr. Alexandra Collins, Brown University School of Public Health,
July 02, 2021, Season 1, Episode 39, Running time 29:28)
Notes from a Peer Recovery Specialist
(with special guest Ines Garcia of East Bay Recovery Center,
June 18, 2021, Season 1 Episode 37, Running time 29:53)
How to Prevent an Overdose
(with special guest Dr. Brandon Marshall, Brown University School of Public Health,
June 04, 2021, Season 1 Episode 35,Running time 30:22)