Here you can learn about events happening in our state focused on overdose prevention.
---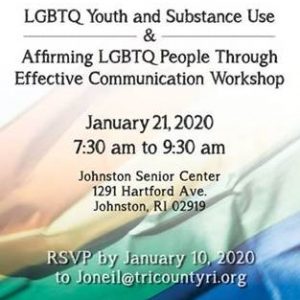 LGBTQ Youth and Substance Use: Affirming LGBTQ People Through Effective Communication Workshop
WHEN:
January 21st, 2020
Anytime between 7:30am to 9:30am
WHERE:
Johnston Senior Center
1291 Hartford Ave
Johnston, RI 02919
ABOUT:
RSVP by January 10th, 2020 to Joneil@tricountyri.org

---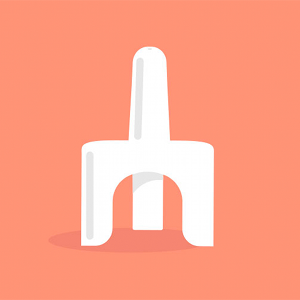 How to use Narcan to Save Lives
WHEN:
Every Fourth Thursday of the Month
Anytime between 6:00pm and 8:00pm
WHERE:
Woonsocket Harris Library
303 Clinton Street
Woonsocket, RI
ABOUT:
Participants in this training will learn:
How to reduce the risk of an overdose, how to recognize and respond to an overdose in order to save a life, how to access and administer Narcan (Naloxone), and what protections exist with the Good Samaritan Law.
Training and information about opioid addiction will be provided. No registration is required. This site is handicap accessible. If you have any questions you can call the WPC at 401-301-2894. For more information, please refer to this flyer. We also have the information in Spanish.

---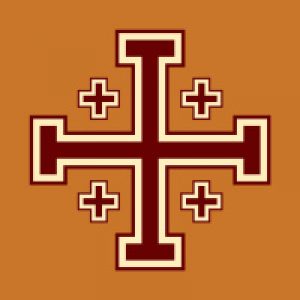 Hope & Cope Support Group
WHEN:
Sundays 5:00pm to 6:00pm
WHERE:
St. Barnabas Church, Chapel Meeting Room
1697 East Main Road, Portsmouth
ABOUT:
Hope & Cope is a faith-based support group intended for those supporting a family member or a friend struggling with alcohol, drugs, addictions and mental distress. The Hope & Cope groups meet to pray, reflect, and if desired, to share their stories, feelings, and experiences with the group. No Costs! No registration needed! Just come…