Here you can learn about events happening in our state focused on overdose prevention.
Note: The current COVID-19 health crisis has brought many events to online platforms.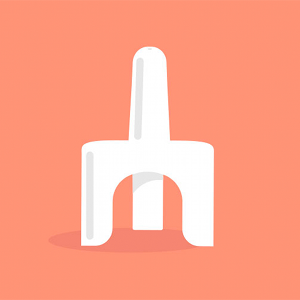 Community First Responder Program (CFRP) Free Online Naloxone Training Seminars
WHEN:
Tuesday, April 7th 12PM
Wednesday, April 8th 3PM
Thursday, April 9th 5PM
Friday April 10th 12PM
WHERE:
Online via WebEx [See details]
ABOUT:
Learn how to recognize and respond to an opioid overdose and receive resources to become a true Community First Responder.
Live online educational seminars are now being offered with FREE Naloxone (Narcan) nasal spray and fentanyl test strip distribution to all participants who complete the one hour program.
To schedule a live online seminar for your school, organization or workplace on a different day or time from those above please email us at uriCFRP@etal.uri.edu.
---