Here you can learn about events happening in our state focused on overdose prevention.
---
Family Crisis Toolkit: Information Sessions & Narcan Training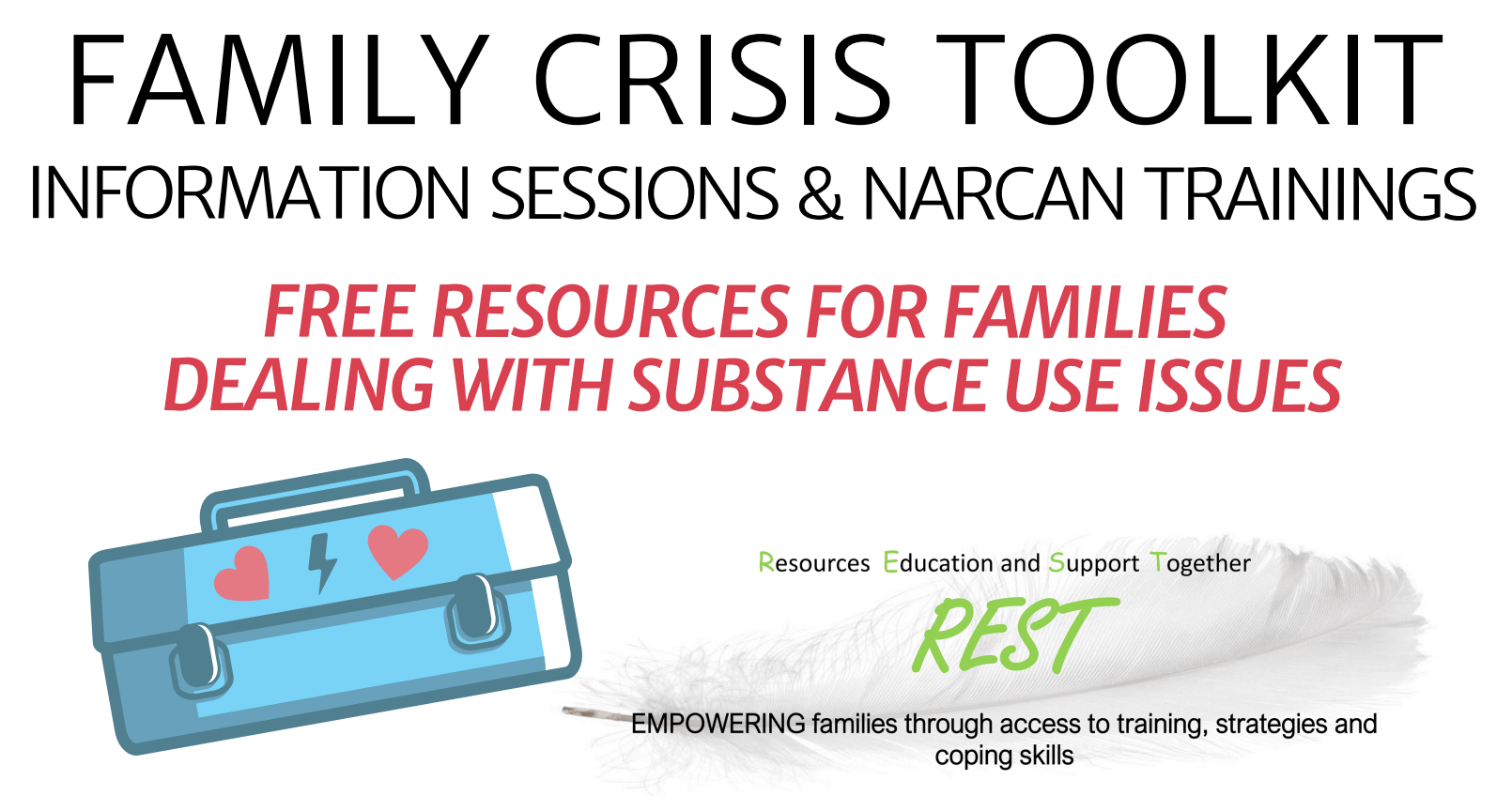 When & Where:
May 4th @ 10:00 am: Rogers Free Library (Herreshoff Room)
May 9th @ 5:30 pm: Bristol County Medical Center (Waiting Room)
May 19th @ 11:15 am: First Congregational Church (300 High Street, Bristol)
---
Free event: Four Legs to Stand On, Act 2 (May 19th at 2pm)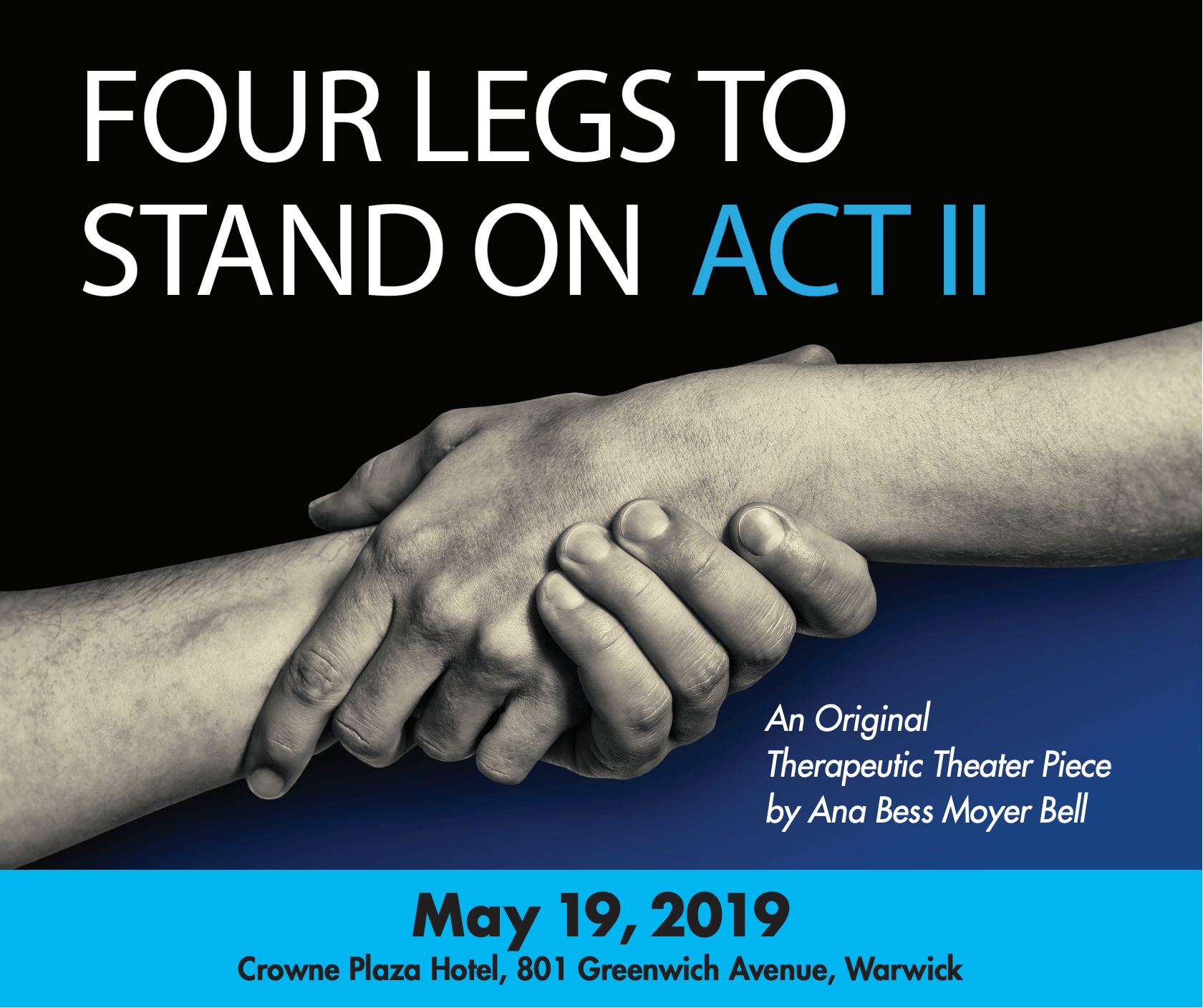 Click above for more information.
---
May 15th: Warren Community Scavanger Hunt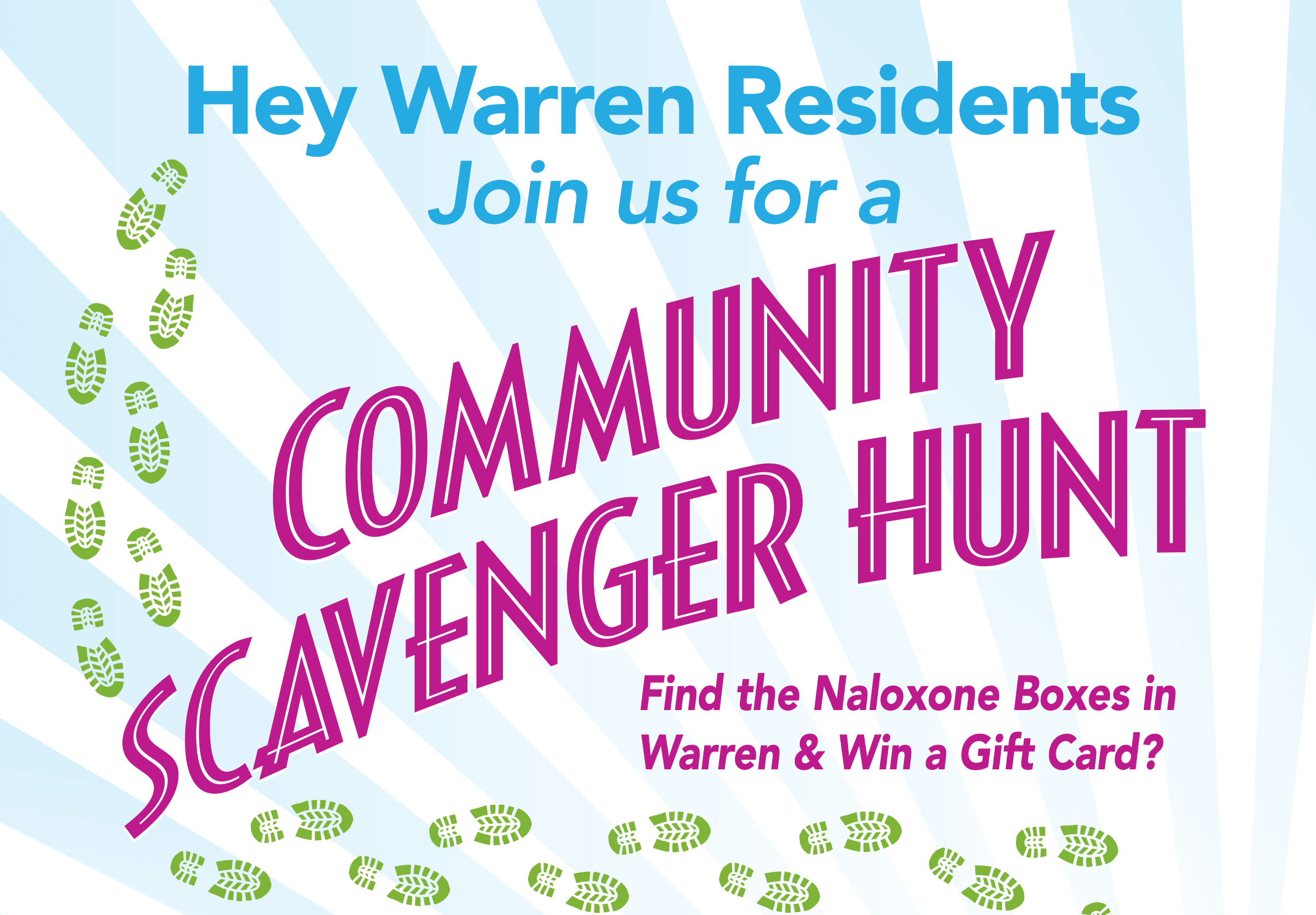 Click above for more information.
---
Two-day workshop: Allies in Recovery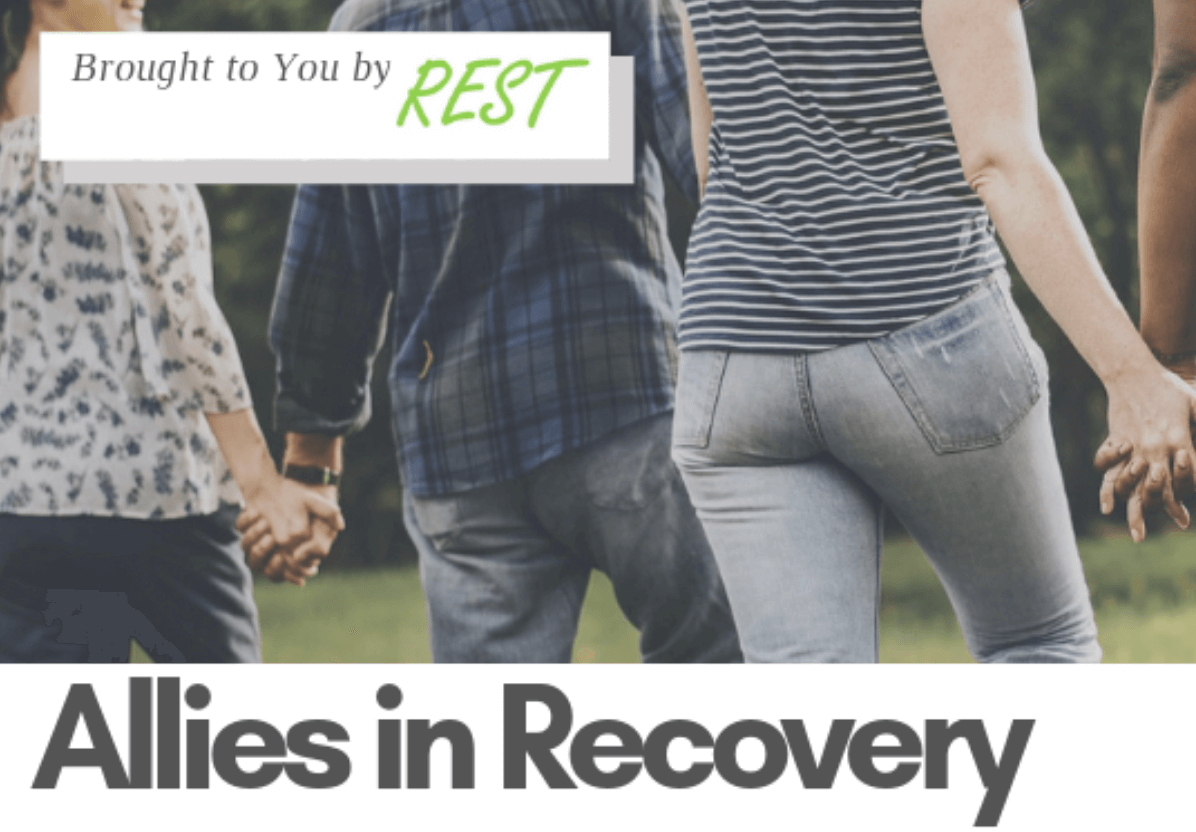 Click above for more information.
---
Are You a Grandparent Raising Children?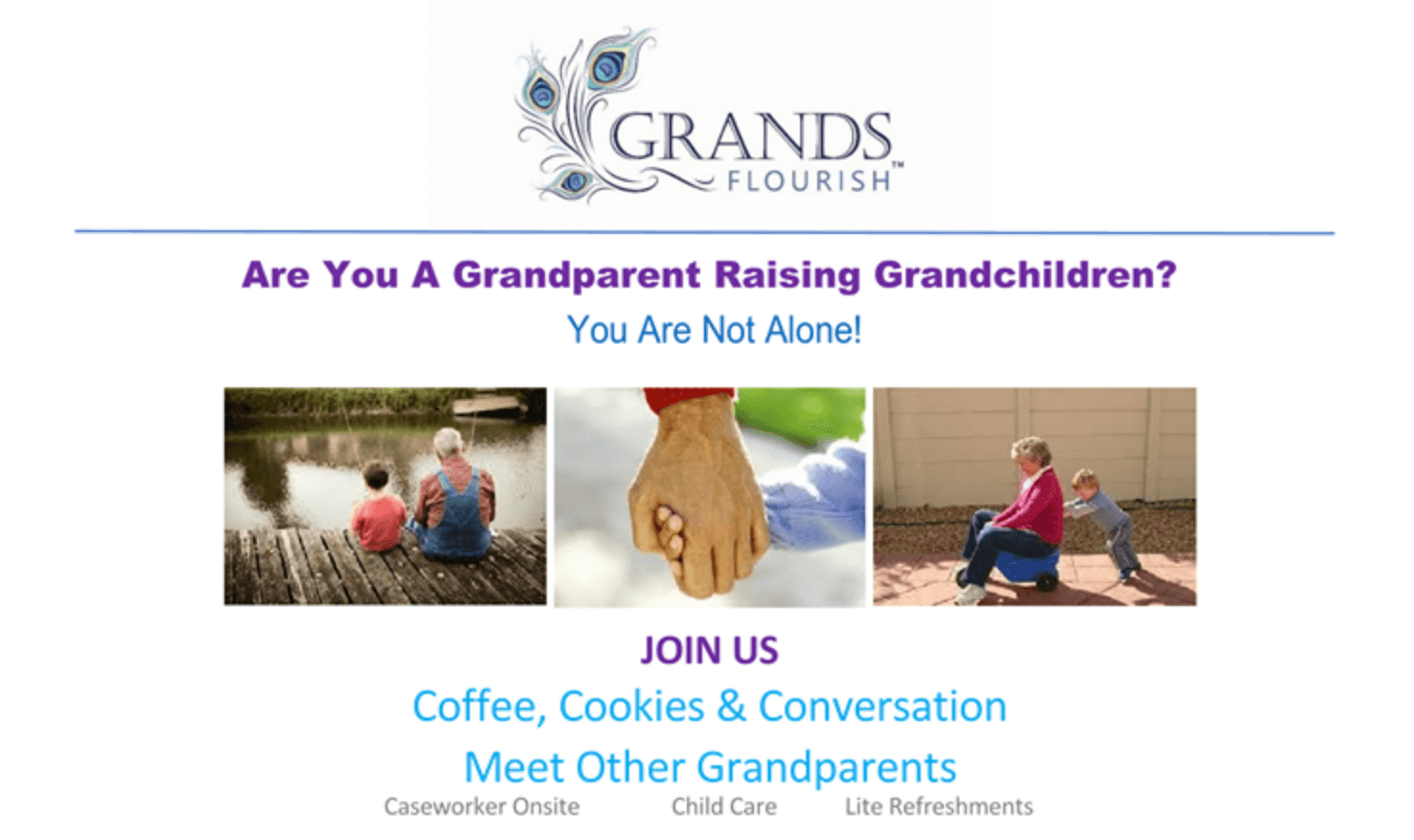 When & Where:
Tuesdays from 10:00 am to 11:30 am
1229 Main Street
West Warwick, RI
May 7th, 14th, 21st, and 28th
June 4th and 11th
Register here: welcome@grandsflourish.org
---
How To Use Narcan To Save Lives: Drop-In
Training and information about opioid addiction will be provided.
Participants in this training will learn:
How to reduce the risk of an overdose.
How to recognize and respond to an overdose in order to save a life.
How to access and administer Narcan (Naloxone).
What protections exist with the Good Samaritan Law.
When & Where:
Anytime between 6:00pm and 8:00pm
Woonsocket Harris Library
303 Clinton Street
Woonsocket, RI
No registration is required. This site is handicap accessible. If you have any questions you can call the WPC at 401-301-2894.
---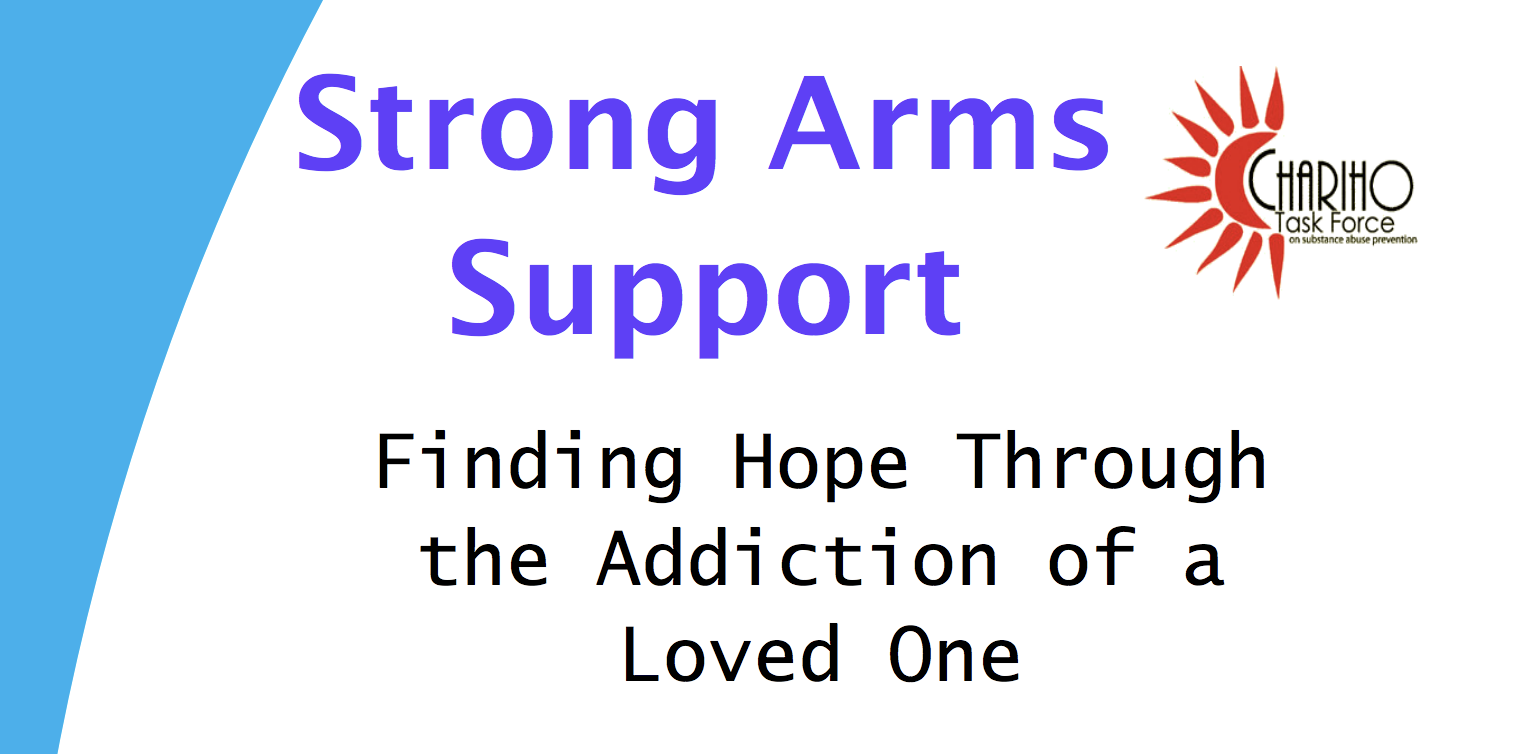 Do you have a loved one struggling with substance use or who is lost in the throes of Addiction? Whether your child is actively using or you have lost a child to addiction, join us, as we come together to support one another through this journey of hope.
Where:
St. Thomas Episcopal Church
322 Church Street, Alton, RI
When & Time:
May 6 & 20 – 5:30-7:00
June 10 & 24 – 5:30-7:00
July 8 & 22 – 5:30-7:00
August 12 & 26 – 5:30-7:00
September 16 & 30 – 5:30-7:00
October 7 & 28 – 5:30-7:00
November 4 & 25 – 5:30-7:00
December 2 & 16 – 5:30-7:00
---
St. Matthias Recovery Ministry
Do you sometimes feel that you don't know where to get help for alcohol and drug addiction or related issues? Are you looking for information and support about how to get help for your family and friends? Do you desire to talk to someone about how to cope with family and friends who struggle with drugs and alcohol from a Catholic perspective? Do you have questions about how your faith can help you with recovery?
The St. Matthias ministry provides information and referrals for treatment and support, as well as one-on-one support as available.
Masses for Those in Recovery
Masses for those in recovery provide an opportunity for people to come together in faith to encounter God's love and grace with special prayer intentions dedicated for recovery. If you or loved ones struggle with alcohol, drugs, addictions, mental distress, or support folks who suffer from the effects of these issues, we encourage you to attend.
St. Barnabas Church
1697 East Main Road, Portsmouth @ 5pm
Sunday, July 28, 2019
Sunday, October 27, 2019
St. Mary Church (Includes the Anointing of the Sick)
70 Church Street, West Warwick @ 5pm
Sunday, May 26, 2019
St. Kevin Church
333 Sandy Lane, Warwick @ 5pm
Sunday, August 25, 2019
Sunday, November 24, 2019
St James Chapel
2079 Matunuck School House Rd, Charlestown
The first Sunday of each month, October through June @ 2:00 p.m.
---
Hope & Cope Support Group
Hope & Cope is a faith-based support group intended for those supporting a family member or a friend struggling with alcohol, drugs, addictions and mental distress. The Hope & Cope groups meet to pray, reflect, and if desired, to share their stories, feelings, and experiences with the group.
St. Barnabas Church, Chapel Meeting Room
1697 East Main Road, Portsmouth
Sundays 5:00 p.m. to 6:00 p.m.
No Costs! No registration needed! Just come…
April 21, 2019
May 19, 2019
June 16, 2019
July 21, 2019
August 18, 2019
September 15, 2019
October 20, 2019
November 17, 2019
December 15, 2019
---