This project was made possible by the efforts of many individuals and organizations working to prevent overdose and save lives every day in Rhode Island. Below is some information about our partners.
---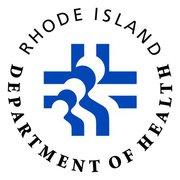 RIDOH's mission is to protect and promote the health and safety of the people of Rhode Island. Through their Prescription Drug Overdose Prevention Program, RIDOH works to decrease drug overdoses and teach health care providers how to prescribe safely. We are grateful to have Prescription Drug Overdose Prevention Program staff on our development team.
---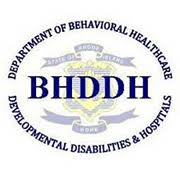 BHDDH provides services to more than 50,000 Rhode Islanders with mental health and substance use issues, developmental disabilities, and chronic medical conditions. Their Office of Substance Abuse Treatment Services (SATS) plans, coordinates, and controls substance use treatment activities statewide. Our team works closely with staff at SATS to make sure that information about treatment services in Rhode Island is up to date.
---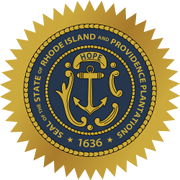 OMB provides fiscal analysis, management support, and research to all of Rhode Island — including the public, the Governor, and state departments and agencies. Our development team works closely with the OMB Office of Performance Management to make sure that our data are up to date, accurate, and consistent with information available from other trusted sources.
---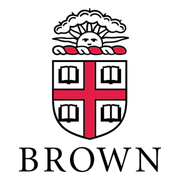 Our development team includes students, staff, and faculty at the Brown University School of Public Health. The team is led by Brandon Marshall, an Associate Professor of Epidemiology. We're funded under contract with RIDOH through a grant from the Centers for Disease Control and Prevention (CDC).
---
Acknowledgements
Finally, we'd like to thank the following organizations for their support in creating this website: NOPE-RI, State of Rhode Island Department of Corrections, The Providence Center, members of the OD Data Working Group, and all of the departments and organizations providing data sources.