If you're a first responder, there's a lot you can do to help end the opioid overdose crisis.
---
Set an Example for Your Community
Part of ending the overdose epidemic is changing how Rhode Islanders think about addiction and drug use. As a first responder, your attitude and knowledge about overdose can be just as powerful as your service. Help stop the stigma behind opioid addiction — become a compassionate source of information for your community.
Report Overdoses
As a first responder, you understand how serious the overdose problem is — but many people don't. When you report an overdose, you're doing your part to get important information to the organizations working to end Rhode Island's overdose epidemic.
If you respond to an overdose (or if you suspect an overdose),
 file an 
Opioid Overdose Case Report
 online within 48 hours of the suspected overdose.
Know Naloxone
It's very important that you know how to use naloxone correctly — and that you can help others learn, too. Remember, your knowledge can save lives.
Know Fentanyl
We're seeing a lot of Fentanyl overdoses in Rhode Island. Fentanyl is an opioid that is 100 times more powerful than morphine. Learn more about Fentanyl safety for first responders, and you can help keep yourself and your co-workers safe.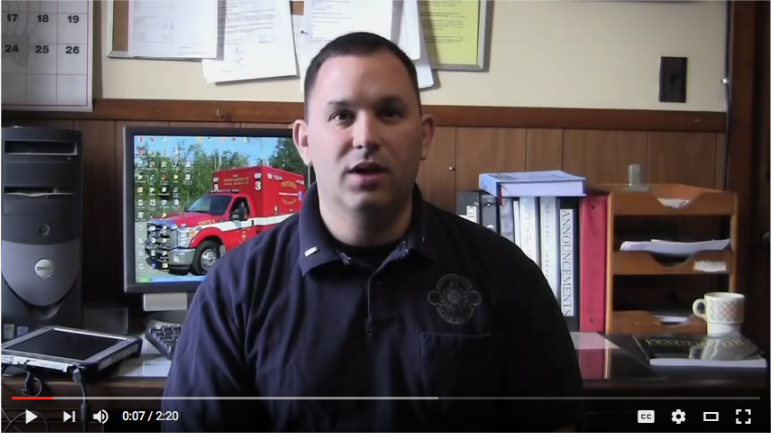 Check out this video from the Providence Journal, hear Lt. Joe Vinacco, Branch Avenue Providence Fire Department, talk about responding to overdose with naloxone.

Hear Lieutenant Detective Pat Glynn talk about how simple changes in attitude and practice drastically reduced overdose deaths in Quincy, Massachusetts.
---